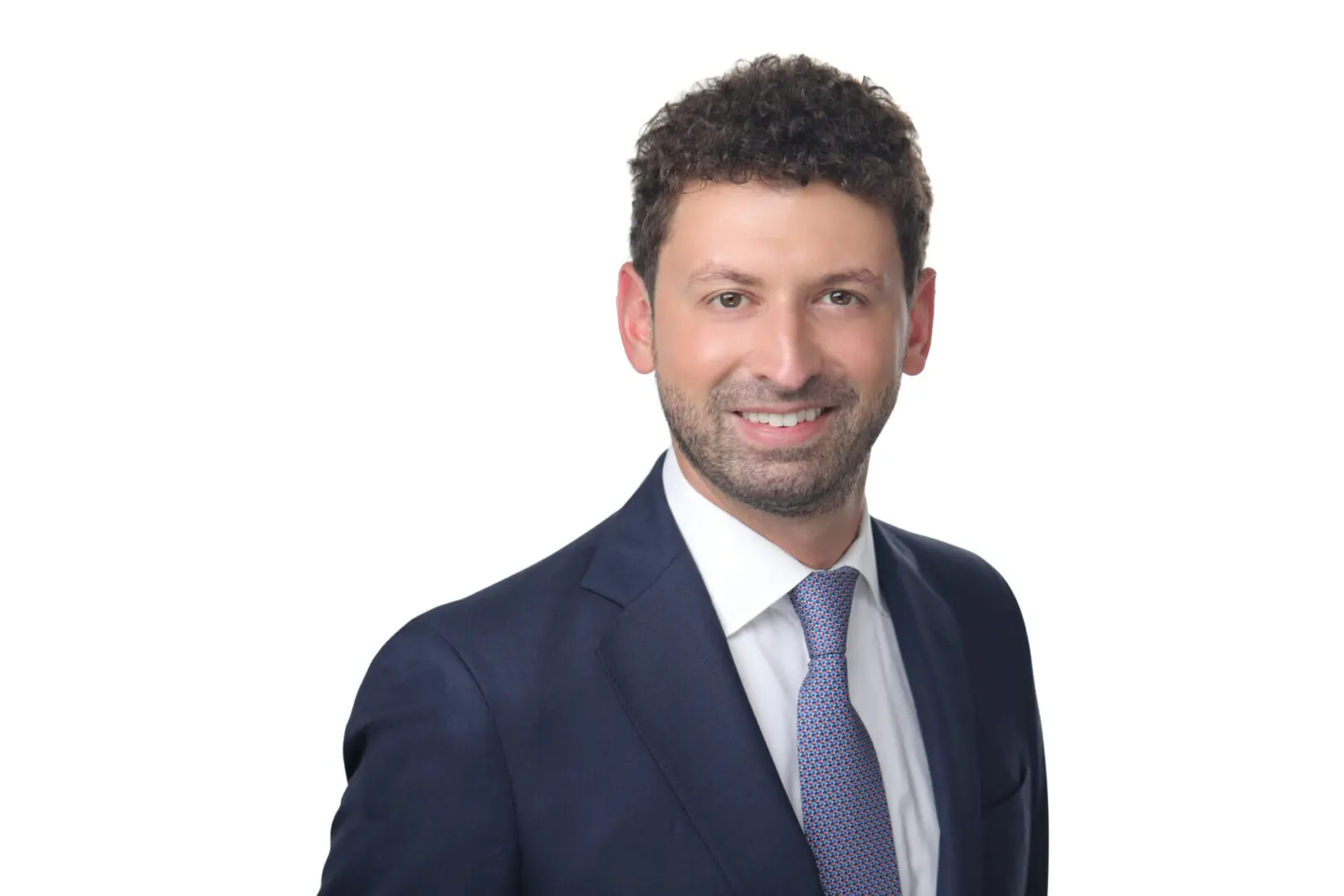 Andrés Dallal is a founding partner of Strategic Lease Partners where he jointly oversees the firm's investment activities and operations. Andrés has extensive experience sourcing and structuring investment opportunities in North America extending over $1.75 billion of transactions. His experience has focused on sale leaseback, build-to-suit, forward take-out, tax advantaged, and multi-party transactions across various asset types. He also has significant experience with cross-border transactions across North America.
Prior to Strategic Lease Partners, Andrés served as an Executive Director in the Investments department at W.P. Carey, a public REIT with a global presence. Prior to W.P. Carey Andrés worked in the Capital Markets division of Credit Suisse advising companies and governments on restructuring and optimizing their debt portfolios.
Andrés volunteers as a mentor in partnership with Student Sponsor Partners, a program dedicated to helping underserved NYC high school students reach full potential by providing college preparatory support.
Andrés graduated from Cornell University with a B.A. in Philosophy and Economics, with distinction in all subjects. He is conversational in Spanish and enjoys playing golf in his spare time.