Andrew Huizenga | Vice President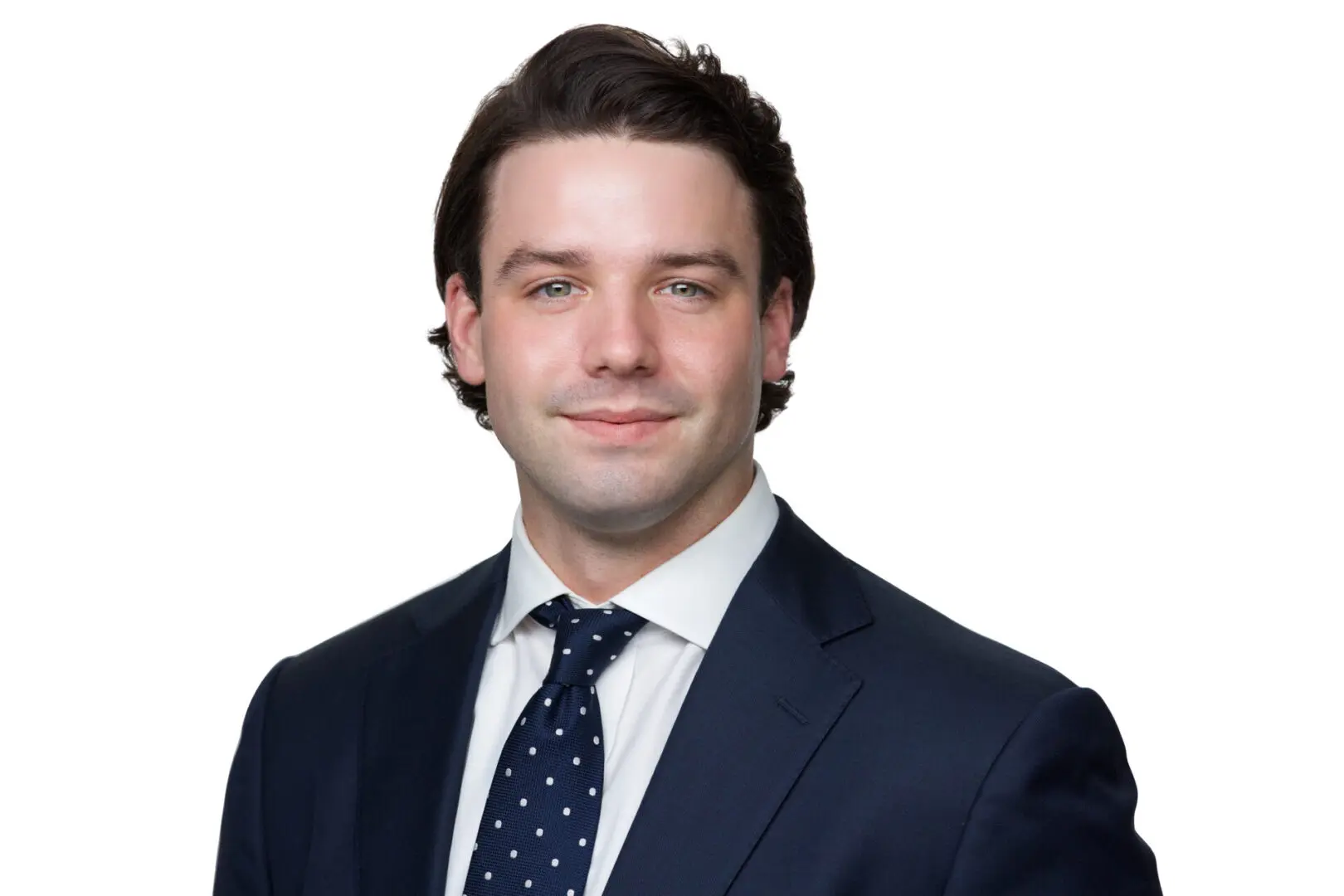 Andrew Huizenga is a Vice President at Strategic Lease Partners and has been with the firm since its inception in 2021. At SLP, Andrew is focused on sourcing, structuring and closing sale leaseback, build-to-suit, forward take-out, tax advantaged, and multi-party transactions across various asset types and geographies.
Prior to Strategic Lease Partners, Andrew served as an Associate in the Investments department at W.P. Carey, a public REIT with a global presence.
Andrew graduated from Wesleyan University with a with a B.A. in Mathematics and Economics.