Christopher Dolan | Controller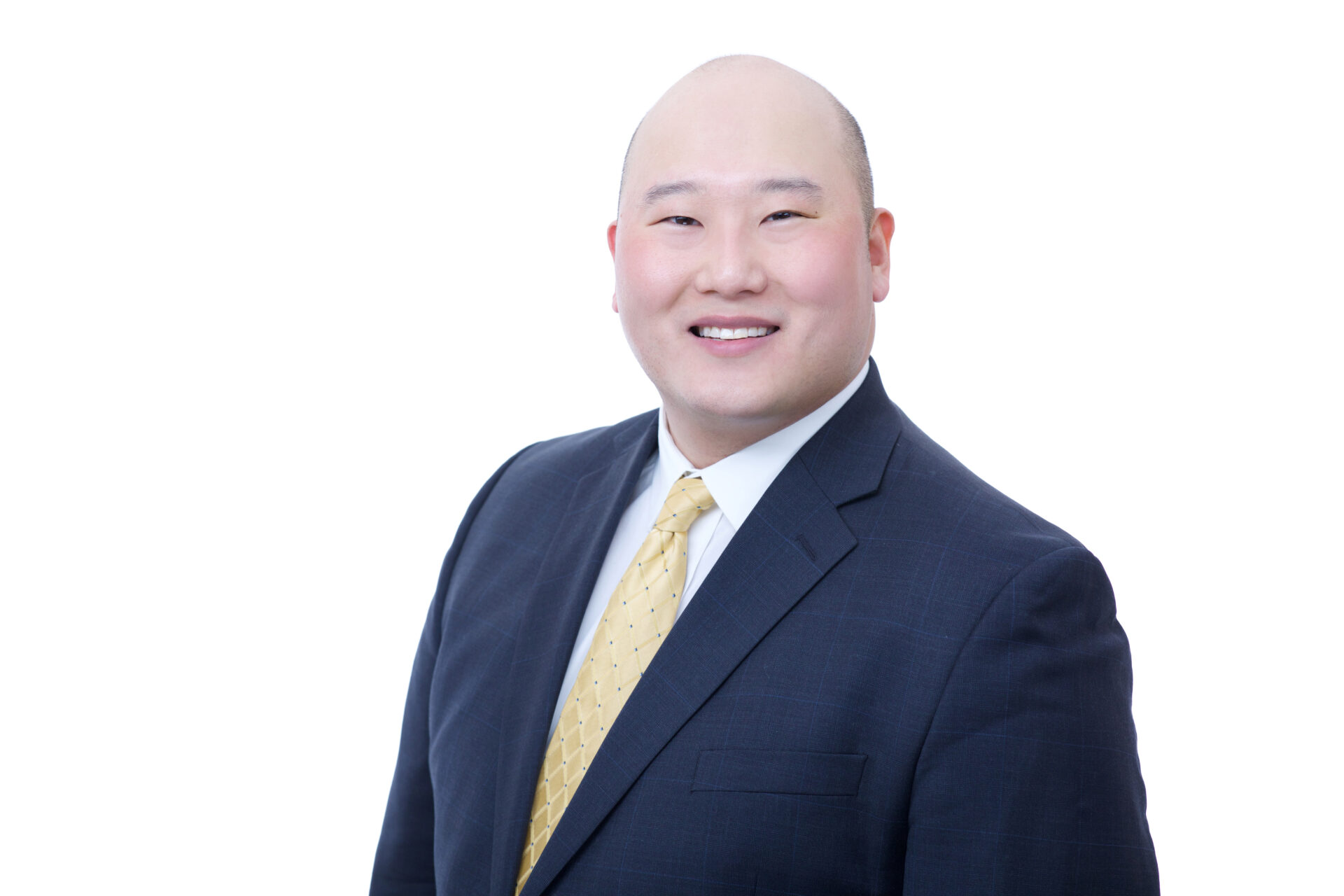 Christopher Dolan joined Strategic Lease Partners in October 2021 and serves as the Controller. Chris is focused on all aspects of the accounting, operations, tax and treasury functions for the company and the portfolio of investments.
Before joining Strategic Lease Partners, Chris served as a director of financial reporting in the real estate accounting group at Angelo Gordon. Prior to that, he worked at PricewaterhouseCoopers where he served clients in the real estate and financial services industries. Chris is a Certified Public Accountant in the state of New York and received a B.S. degree and an M.S. degree from the University at Albany.