Daniel Hanan | Chief Counsel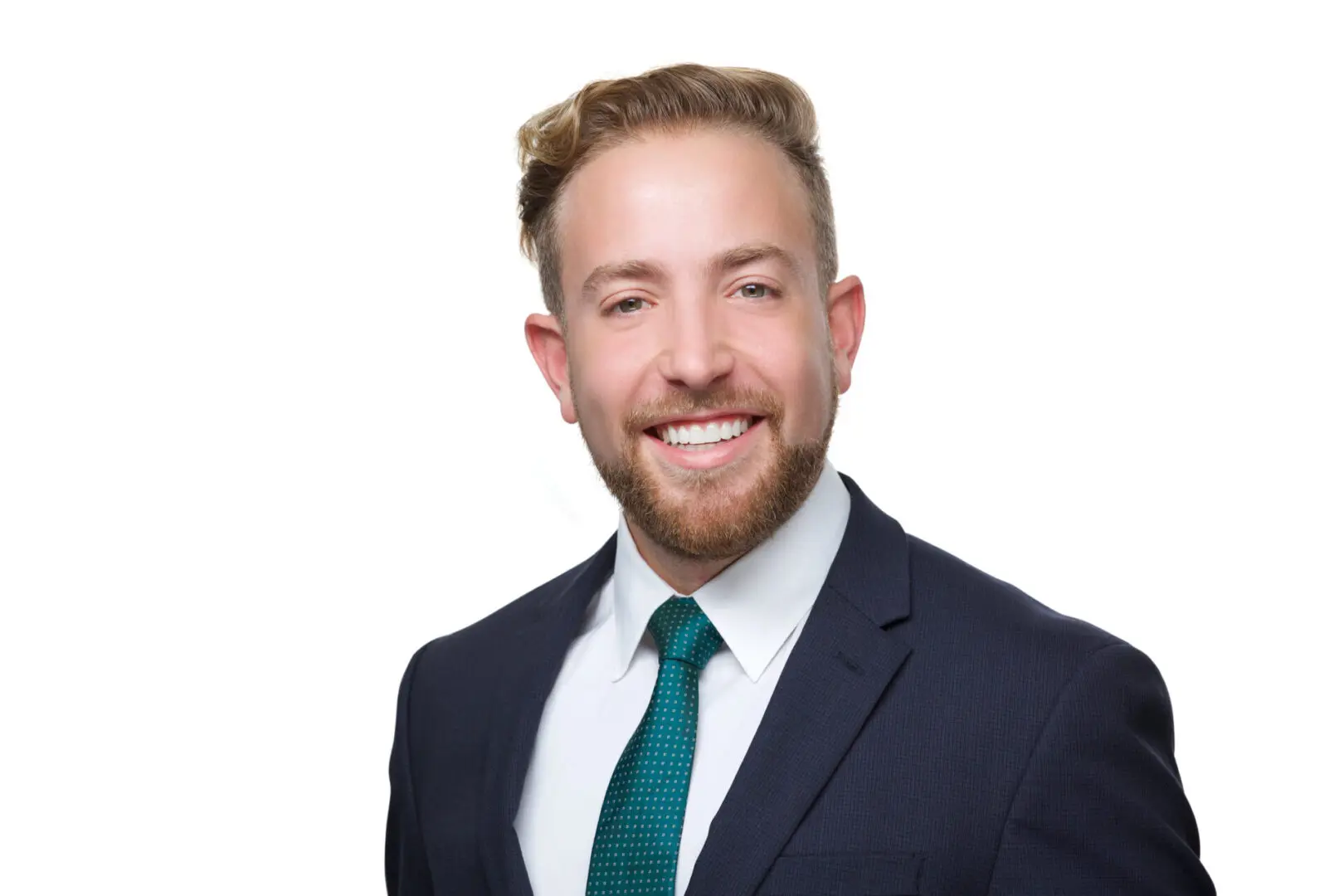 Daniel Hanan joined Strategic Lease Partners at its inception in 2021. As Chief Counsel, Daniel is responsible for structuring, negotiating and analysing real estate transactions from a legal perspective. Daniel's expertise spans many complex areas of commercial real estate law, with a focus on triple net leasing, sale-leasebacks, build-to-suit developments, acquisitions, dispositions, financings, leasing, restructurings and development relating to all asset classes. Daniel's pragmatic approach to dealmaking, lease negotiation and corporate structuring allows SLP to efficiently complete transactions on the timelines proscribed by all parties to a deal.
Prior to joining Strategic Lease Partners, Daniel worked as in-house transaction counsel at W. P. Carey Inc., and prior to that Daniel worked in private practice at Reed Smith LLP and Duval & Stachenfeld LLP focusing primarily in real estate and tax law.