Escarlet Bryson | Executive Assistant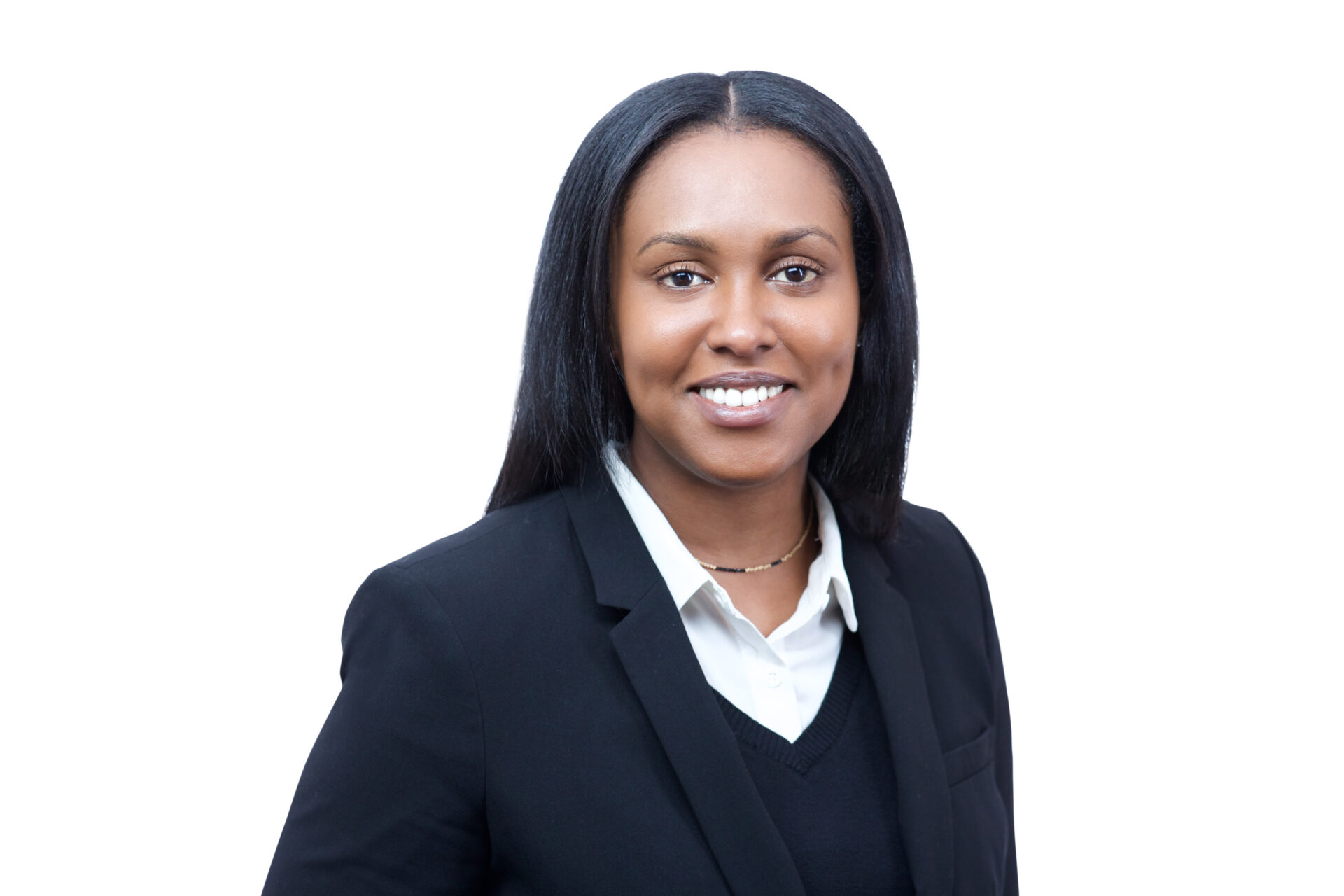 Escarlet Bryson is an Executive Assistant at Strategic Lease Partners.
Before joining the team in September 2021, Escarlet worked as an Executive Assistant at a national coffee shop franchise where she supported the CEO, CFO and founding partners. Previously, she served a Legal Executive Assistant at Goldberg Segalla where she supported a team of litigators.
Escarlet holds an A.A. Degree in Business Administration from Katharine Gibbs School NYC.