Joseph Mastrocola | Partner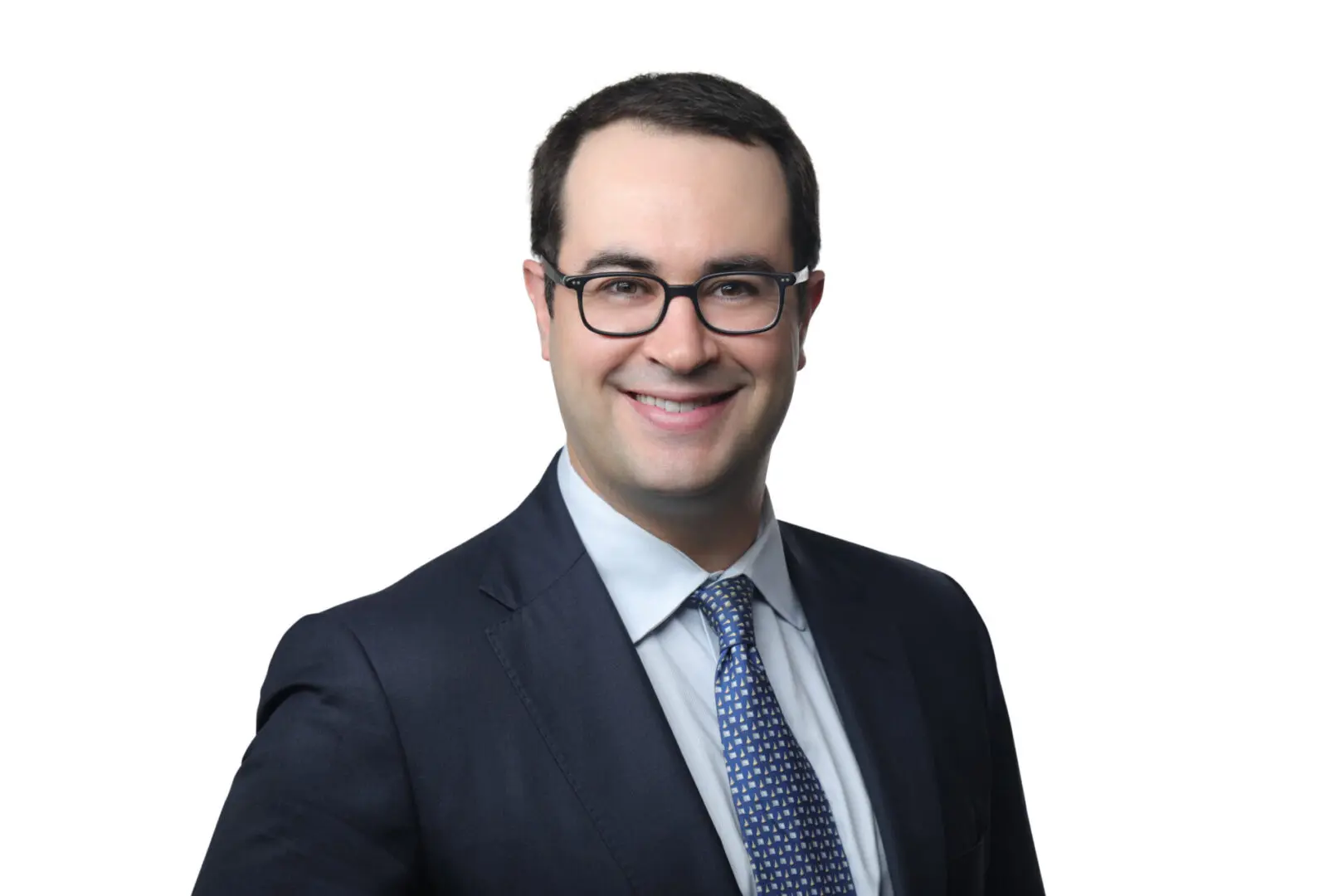 Joseph Mastrocola is a founding partner of Strategic Lease Partners where he jointly oversees the firm's investment activities and operations. Joe has extensive experience sourcing and structuring investment opportunities in North America extending over $1.5 billion of transactions. His experience has focused on sale leaseback, build-to-suit, forward take-out, tax advantaged, and multi-party transactions across various asset types. He also has significant experience with cross-border transactions across North America.
Prior to Strategic Lease Partners, Joe served as an Executive Director in the Investments department at W.P. Carey, a public REIT with a global presence. Prior to W.P. Carey, Joe worked in the debt capital markets divisions of UBS and Goldman Sachs.
Joe volunteers as a mentor in partnership with Student Sponsor Partners, a program dedicated to helping underserved NYC high school students reach full potential by providing college preparatory support.
Joe graduated from Cornell University with a B.S. and M. Eng. in Operations Research & Engineering. He is a CFA charterholder and Financial Risk Manager certified by the Global Association of Risk Professionals.